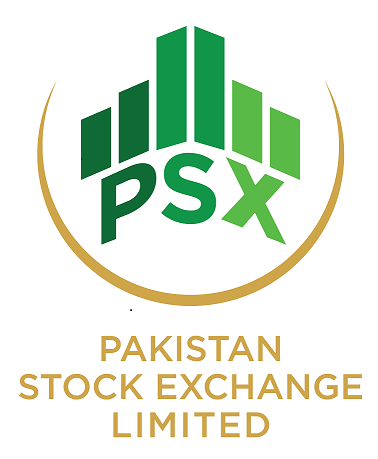 During the week ended 13th March 2020 Pakistan Stock Exchange (PSX) remained under pressure mainly due to coronavirus pandemic and plunging crude oil prices. Pak rupee also witnessed erosion in value. The benchmark index closed at 36,061 points, registering a decline of 5.7%WoW. Average daily traded volumes during the week grew by 9.0%WoW to 234.3 million shares. Volume leaders included: MLCF, FCCL, BOP and KEL. While gainers included: PIOC, CHCC, INDU and NCL, laggards were: POL, PPL, BOP and 4) MEBL. With the market in a clear under pressure depression (down 17% from 13th January 2020 peak), value seekers with distant investment horizons may be lured to build 'buy- and-hold' positions in select sectors and scrips.
Total liquid foreign exchange reserves held by Pakistan were reported at US$18,904.6 million on 6th March 2020.The break-up of the foreign reserves position was: reserves held by the State Bank of Pakistan (SBP) amounted to US$12,789.9 million, whereas reserves held by commercial banks were reported at US$6,114.7 million. During the week under review the reserves held by central bank increased by US$32 million to US$12,789.9 million.
Major news flow driving market sentiment included: 1) Chief of Army Staff on Thursday urged all concerned parties to gear up preparations to counter the coronavirus, a statement issued by Inter-Services Public Relations (ISPR) said that the situation with regard to COVID-19 and the preventive measures taken by the Pakistan Army were discussed, 2) data released by the central bank indicated that foreign investors have liquidated US$972 million investments in the government securities including Market Treasury Bills (T-Bills) during FY20. The cumulative sale during the first eleven days of March 2020 was reported at US$625 million, 3) World Health Organization on Wednesday declared the coronavirus has found a foothold on every continent except Antarctica, and 4) Lahore High Court ruled that the financial institutions are not required to obtain a decree from banking court to sell mortgaged properties for recovering defaulted loans.